How Scenturies Got Started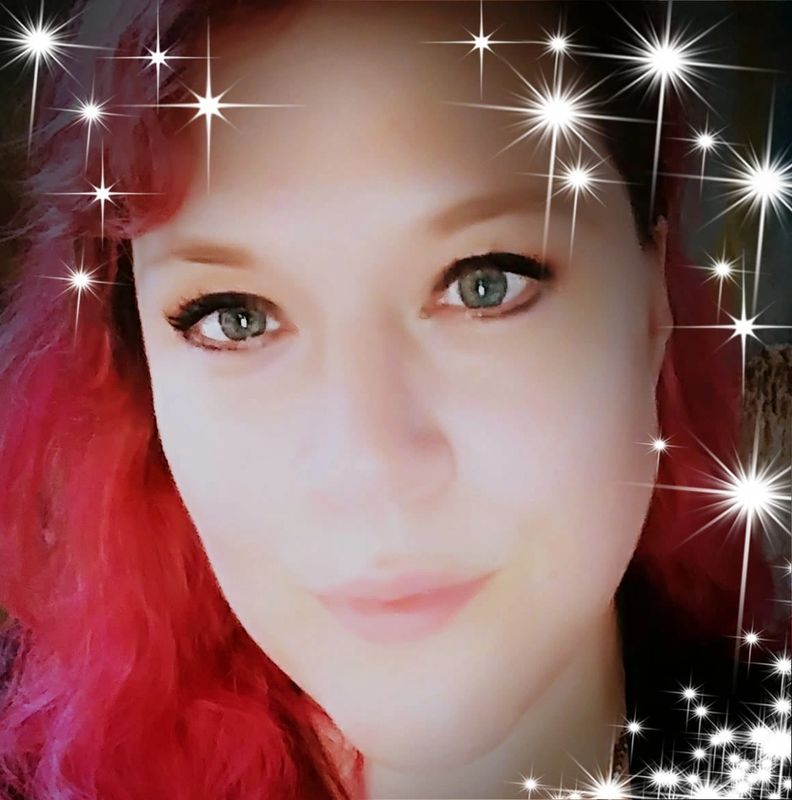 My handmade candles, soaps, bath & body products, and crafts are sold locally at farmers markets and fairs when available. I have been working with essential and fragrance oils for close to 25 years. I started out making incense and scenting lotions and bath products. For years I sold bath salts at local craft fairs. When I got in to soap making I knew I wanted this to be more than just a small hobby. 
My products are still made in my kitchen, at my home, in small batches. I still put love and care into every item I craft. I love to try out many crafts and you will often catch me sewing, beading, or paper crafting along with making bath and body products. I hope to get to know you and I appreciate each and every one of my customers. If you have any scents you would like to see or ideas you think would inspire creativity please message me on Facebook! That is the best place to find me. Thank you for visiting!